Membership Benefits
Why Join?
To begin, The Asphalt Pavement Association of Indiana is the only organization that focuses exclusively on the business of asphalt pavement construction in Indiana.
---
Member Discounts at APAI Events: APAI members are entitled to reduced pricing at all APAI events and trainings. This includes attendee and exhibitor registration at the APAI Winter Conference & Expo, held annually each December.
Member-Only Communication: APAI members and their selected employees are automatically opted-in to the monthly APAI Newsletter. This newsletter is full of important information, ranging from board of director updates, to technical updates, to newsworthy articles and columns beneficial to Indiana's asphalt industry. APAI also periodically sends updates that may be of interest to its membership.
Representation on APAI committees: APAI committees underwent a complete restructure in 2022. This allowed APAI staff and board of directors the opportunity to reassess what committees were aligned with the association's strategic plan, as well as which committees were effective in their structure. This resulted in eight new or restructured committees, all of which have representation from APAI membership.
Opportunity to Connect and Network With APAI Membership: APAI hosts several events throughout the year, providing endless networking and relationship opportunities between APAI producer and laydown contractors, binder suppliers and associate members, as well as INDOT and local municipal employees including:
APAI Winter Conference and Expo (by far the largest event of the APAI year, bringing together 550+ attendees and exhibitors from all of the association's membership, including attendees from INDOT and local communities
INDOT Certified Asphalt Technician (ICAT) Class – a one-week intensive course held each January
INDOT Field Supervisor Certification Course - a one-day class held each February
Shooting for Scholarships – Annual scholarship fundraiser held each April
Trine University Golf Outing – Annual scholarship fundraiser held each April
Lunch and Learns – Opportunity for APAI staff to present on topics important to you and your company (no charge for these and APAI provides lunch!)
Three INDOT regional pre-season meetings, held in collaboration between APAI, IMAA and INDOT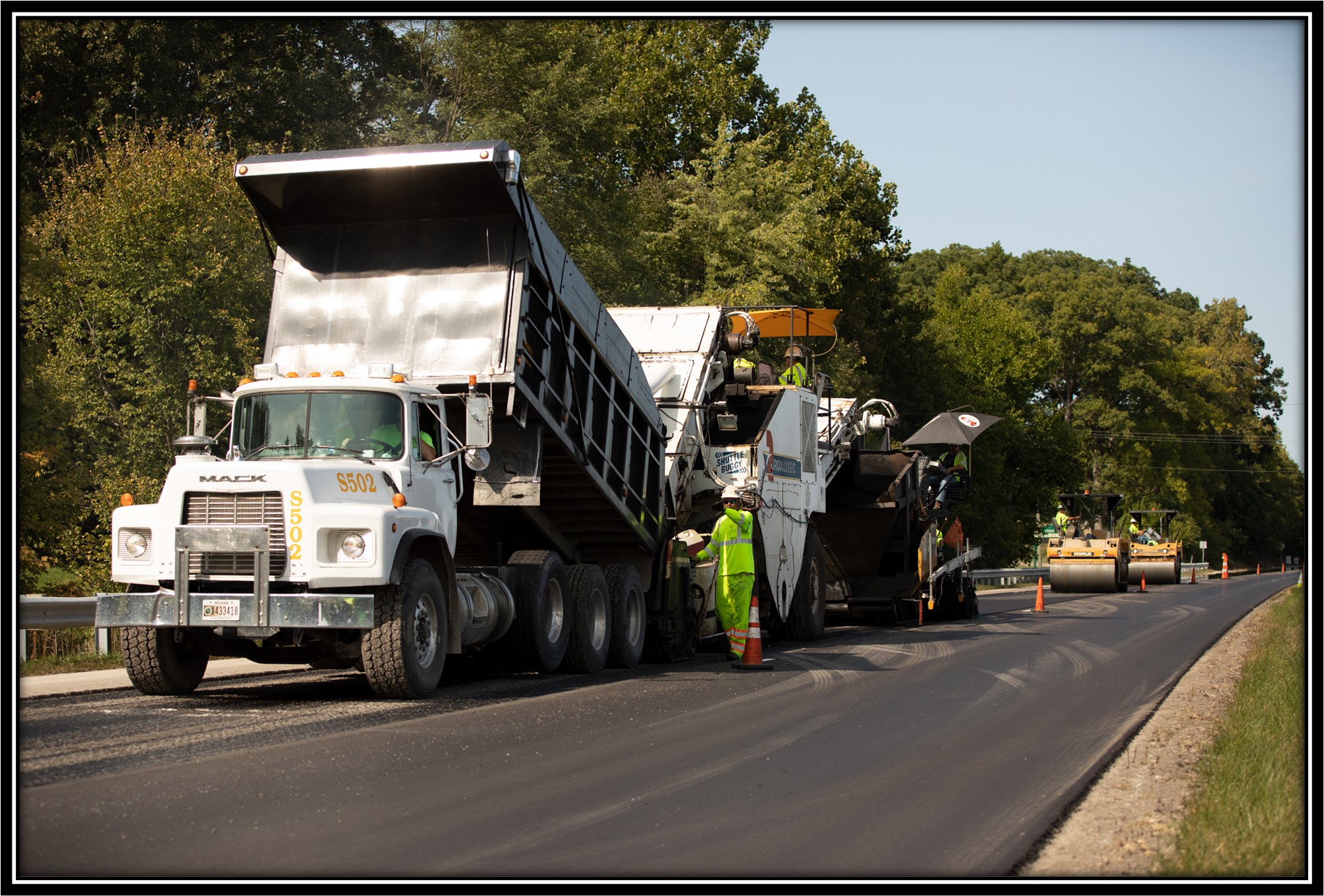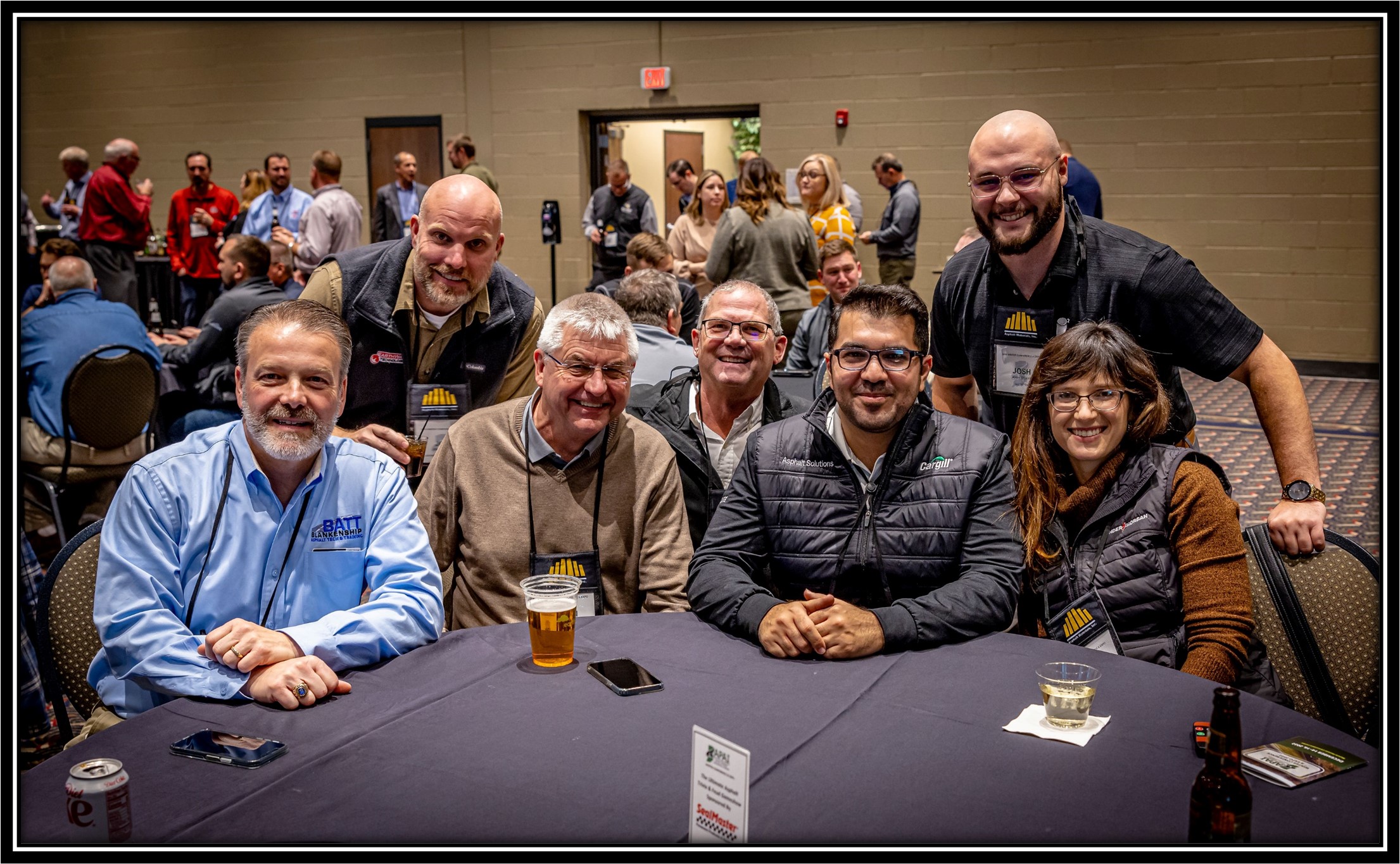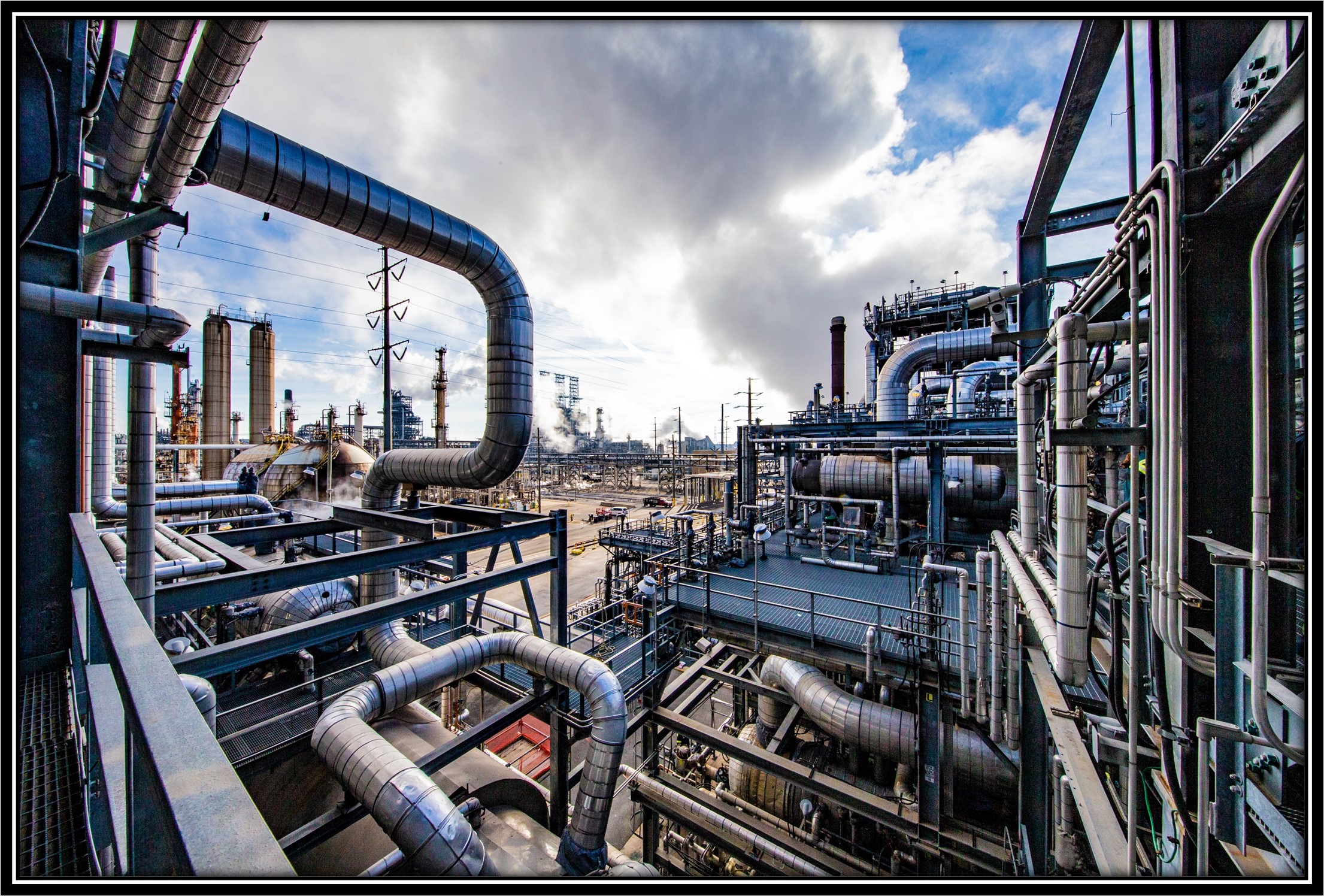 Membership Types
Producer Contractors
Producer Contractors are paving contractors who produce their own asphalt. APAI Contractors who fall under this membership category own and maintain at least one INDOT Certified asphalt plant and testing facility.
Producer Contractor Membership Application
---
Laydown Contractor
Laydown Contractors are members of the association who purchase their asphalt from a producer contractor. These contractors typically focus more on commercial and residential paving.
Laydown Contractor Member Application
---
Binder Supplier Member
Binder Supplier Members are those members who produce and/or sell asphalt binder to paving contractors in the state of Indiana.
---
Associate Membership
Associate Members are companies that may conduct, or wish to conduct, business with paving contractors. These could be equipment manufacturers and dealers, additive suppliers, plant manufacturers, producers and distributors of innovative asphalt technologies and products, as well as accounting and insurance firms, among many others.
---
Educational/Affiliate Membership
Educational and Affiliate Members of APAI are those institutions and organization with which APAI has partnerships. These include Indiana universities with to whom the association awards scholarships, as well as partner trade associations.
Educational/Affiliate Membership Application