Membership Benefits
Advocacy: Through numerous task forces and committees, APAI staff and members work closely with the Indiana Department of Transportation (INDOT) to make sure the asphalt industry's interests are represented in specifications and regulations.
Current Information: APAI's website and email blasts provide APAI members with timely information on everything from specification changes to upcoming training opportunities. With the association's members-only portal, APAI members may opt in to various communication updates.
Training Seminars and Workshops: APAI-sponsored workshops provide members with a convenient way to keep up with new specifications and regulations affecting their business. The APAI Winter Conference and Expo in December and the APAI Summer Meeting in July provide excellent educational programming and a chance for networking with INDOT and local public agencies.
Public Relations: APAI actively works to promote the use of asphalt by providing information to state and local agencies and consulting engineers. APAI frequently assists magazines and newspapers in the preparation of articles about asphalt pavements and our industry.
Industry Leadership: APAI is the voice of Indiana's asphalt paving industry. APAI maintains a collaborative relationship with the National Asphalt Pavement Association (NAPA), the State Asphalt Pavement Association (SAPA), the Asphalt Pavement Alliance (APA), the National Center for Asphalt Technology (NCAT), and the Asphalt Institute which keeps us current on national asphalt initiatives and enhances our ability to be an effective voice for APAI members.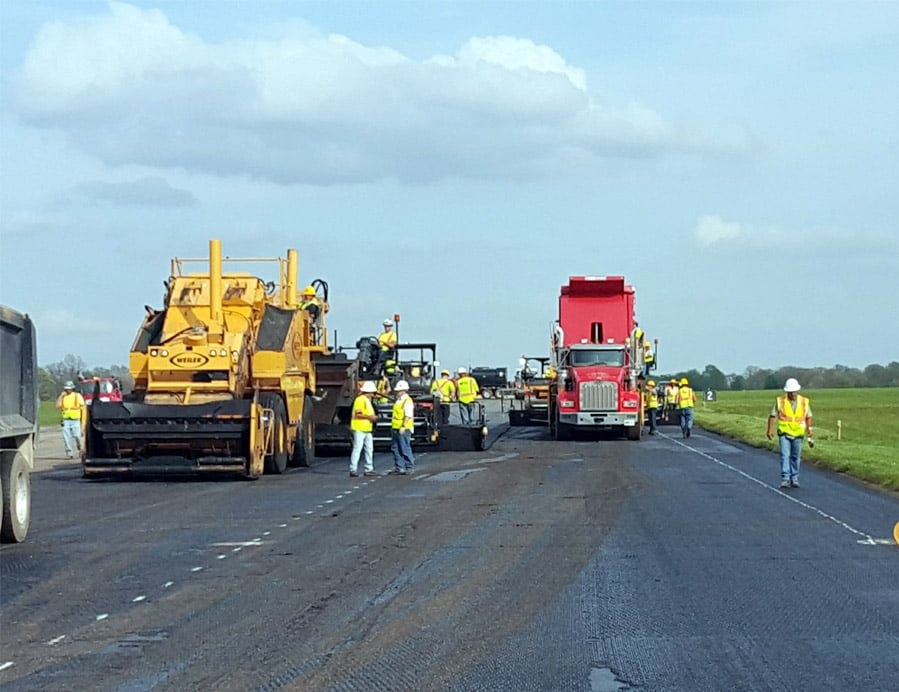 Why Join?

The Asphalt Pavement Association of Indiana is the only organization that focuses exclusively on the business of asphalt pavement construction in Indiana.
Membership in APAI is a corporate membership (not individual). When your firm joins, all employees become members of APAI. APAI professionally represents the asphalt pavement industry before the largest customer in the state, the Indiana DOT (INDOT), and many local public agencies every year. We partner with INDOT to present state certification programs for HMA Certified Asphalt Lab Technicians and HMA Field Supervisors. Additionally, the association markets asphalt at several major Indiana conferences annually, including Purdue Road School, to reach over 5,000 pavement decision makers. Technical consulting and advocacy for enhanced market share for asphalt pavement is at the heart of what APAI does. We are proud of our effective working partnership and take our responsibilities seriously.
At the heart of our mission to be the public's partner in building Indiana's highway infrastructure is the widespread dissemination of accurate, timely and beneficial knowledge to the asphalt industry, public owners and others. We accomplish this, in large part, by hosting one of the largest winter conferences in our industry in the Midwest, featuring nationally recognized speakers and top INDOT decision makers, along with dozens of vendors in the trade show each year. With 600+ attendees each year, both contractors and customers, come together to network, learn, share new ideas, and have fun.
Membership Types

Membership types within APAI vary across four spectrums. Your company's membership classification depends on the type of company you are.
Producer Contractors
Laydown Contractors
Associate Membership
Educational/Affiliate Membership