Quality Pavement Awards
The APAI Quality Pavement Awards recognize asphalt pavements of excellence. Contractors may submit non-INDOT projects in the following eight categories: New Construction >2,000 tons, Non-Governmental New Construction, Non-Governmental Reconstruction, Reconstruction County, Reconstruction City, Governmental, Aviation, and Sports/Recreational Surfaces. The projects, which must have been completed in the calendar year of submittal, are judged by APAI staff and reviewed by a member panel for final selection. Judging criteria includes workmanship, quality of longitudinal and transverse joints, handwork, difficulty of construction, and final appearance. Submittals are due in October and awards are announced annually at the Winter Conference and Expo.
---
2021 Quality Pavement Awards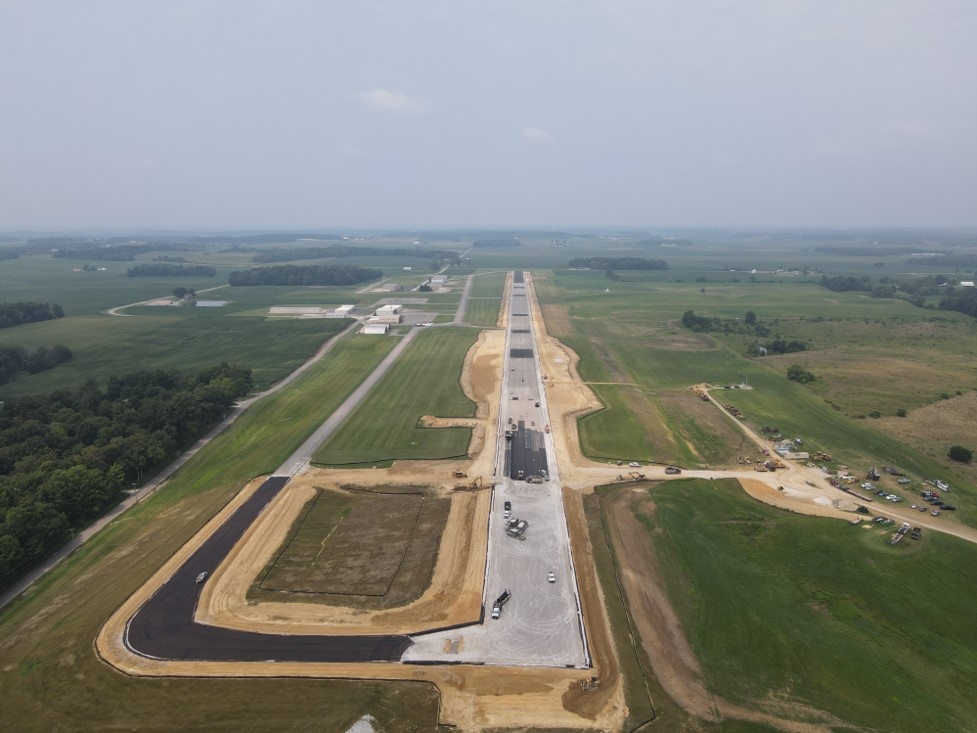 Aviation Category
Huntingburg Regional Airport Runway Extension
J.H. Rudolph & Co., Inc., A CRH Company
Owner: Dubois County Airport Authority
Designer: Woolpert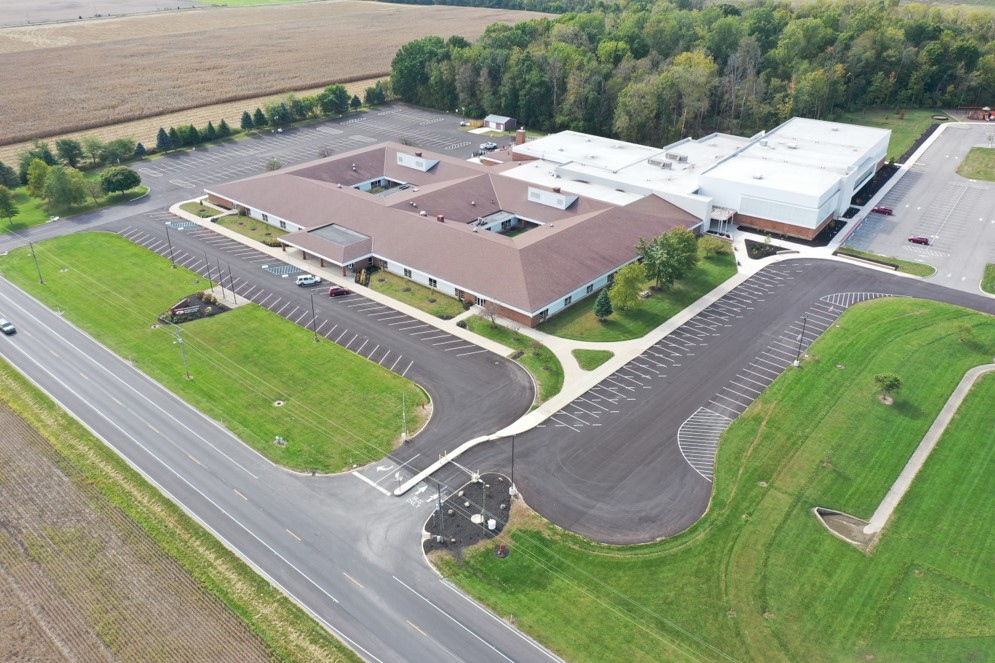 Governmental Construction
Hamilton Heights Pavement Improvements
Rieth-Riley Construction Co., Inc.
Owner: Hamilton Heights School Corporation
Designer: W.R. Dunkin & Son, Inc.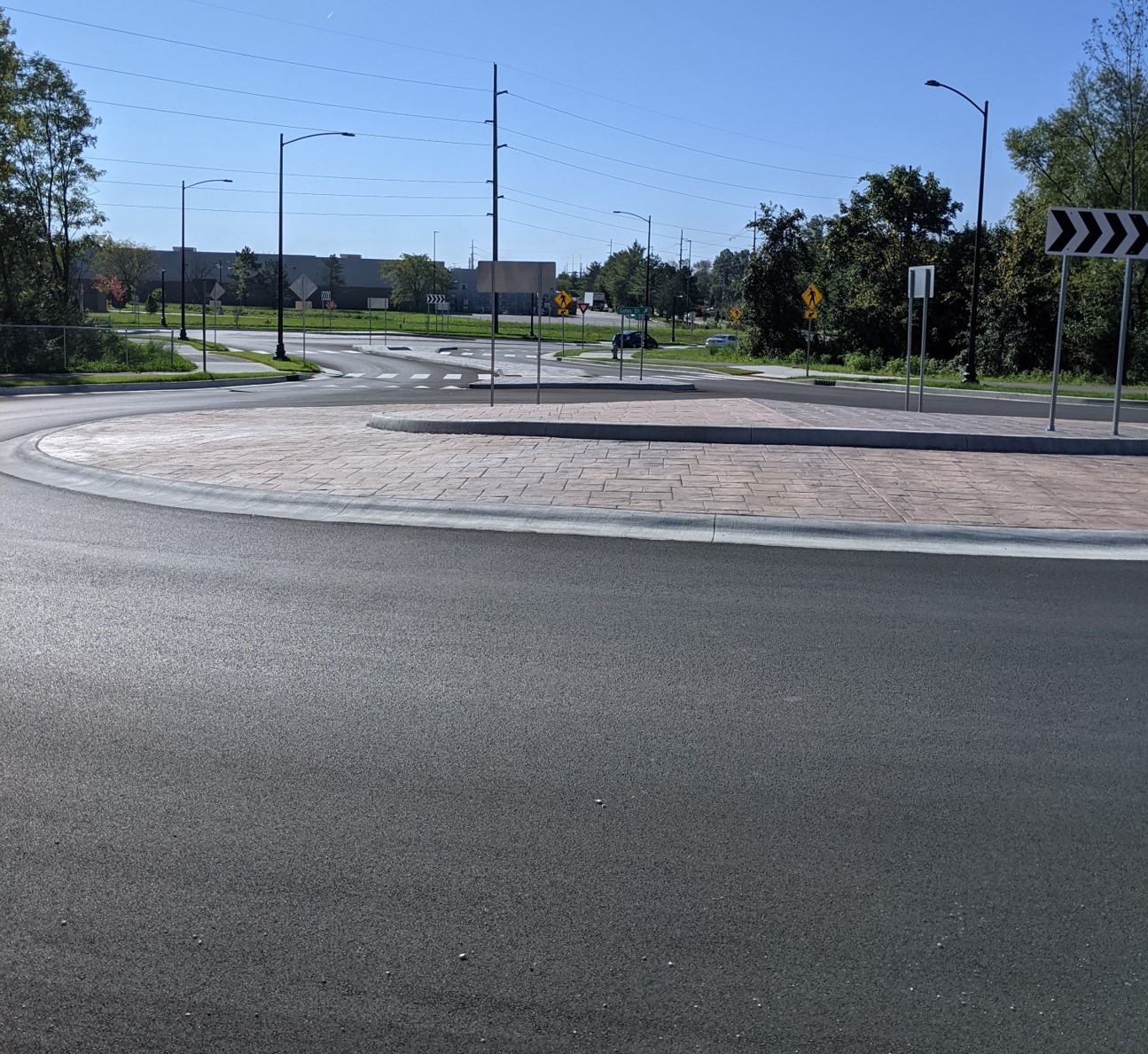 New Construction Greater than 2,000 tons
Profile Parkway Extension
E & B Paving, LLC.
Owner: Monroe County Board of Commissioners
Designer: DLZ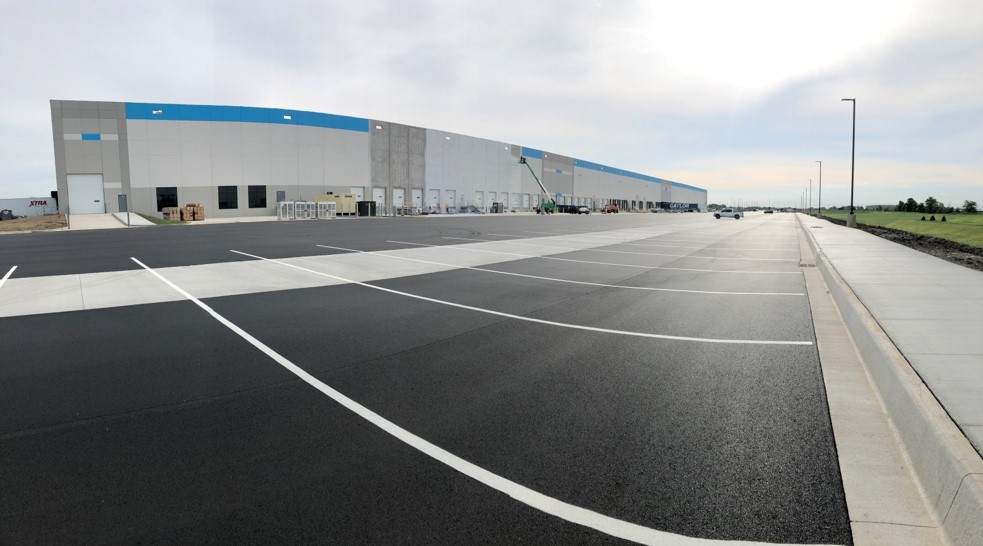 Non-Governmental New Construction
Amazon DC
Brooks Construction Co., Inc.
Owner: FCL Builders
Designer: Kimley-Horn and Associates, Inc.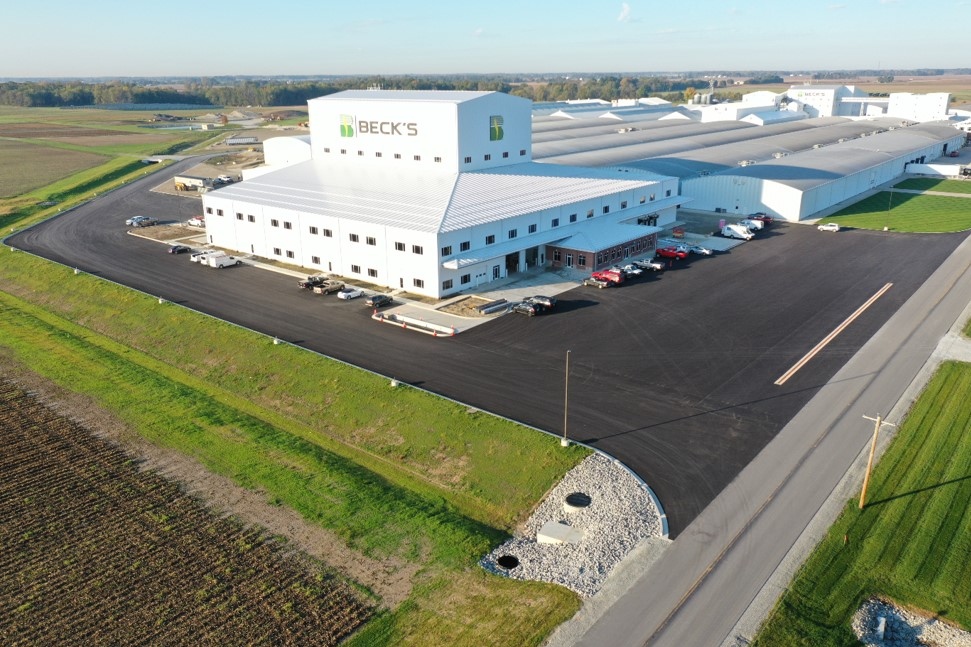 Non-Governmental Reconstruction
Becks Superior Hybrids East Tower
Rieth-Riley Construction Co., Inc.
Owner: Becks Superior Hybrids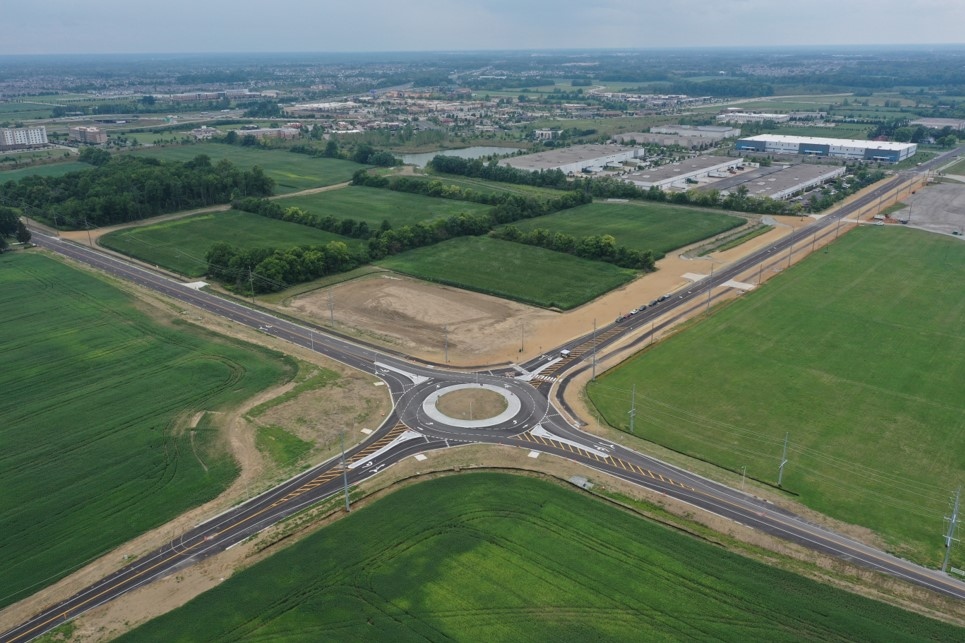 Reconstruction City
Olio & 146th St. Improvements
E & B Paving, LLC
Owner: City of Noblesville
Designer: Butler, Fairman & Seufert, Inc.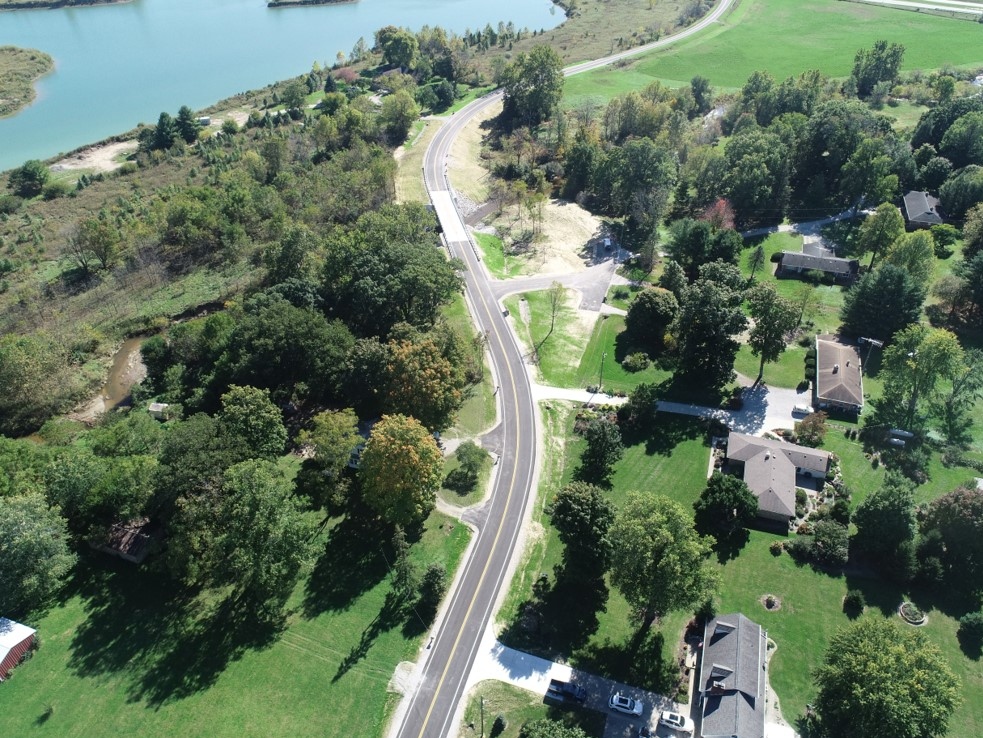 Reconstruction County
Montgomery County Bridge 79
Milestone Contractors, LP
Owner: Montgomery County
Designer: United Consulting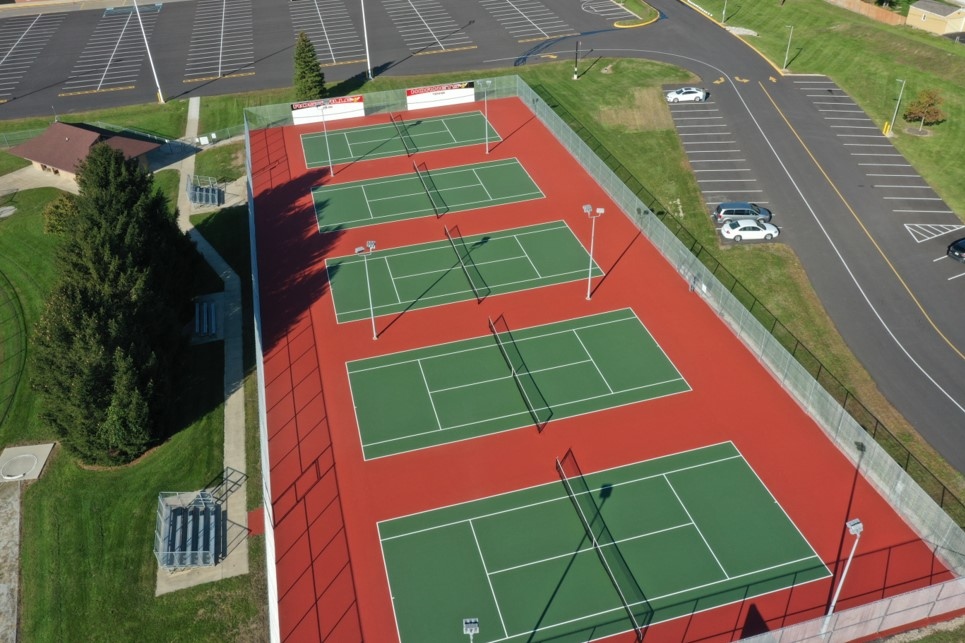 Sports and Recreation
Rossville Tennis Courts
Central Paving, Inc.
Owner: Rossville Consolidated School District
Designer: Tecton Construction Management, Inc.