Quality Pavement Awards
The APAI Quality Pavement Awards recognize asphalt pavements of excellence. Contractors may submit non-INDOT projects in the following eight categories: New Construction >2,000 tons, Non-Governmental New Construction, Non-Governmental Reconstruction, Reconstruction County, Reconstruction City, Governmental, Aviation, and Sports/Recreational Surfaces. The projects, which must have been completed in the calendar year of submittal, are judged by APAI staff and reviewed by a member panel for final selection. Judging criteria includes workmanship, quality of longitudinal and transverse joints, handwork, difficulty of construction, and final appearance. Submittals are due in October and awards are announced annually at the Winter Conference and Expo.
2019 Quality Pavement Awards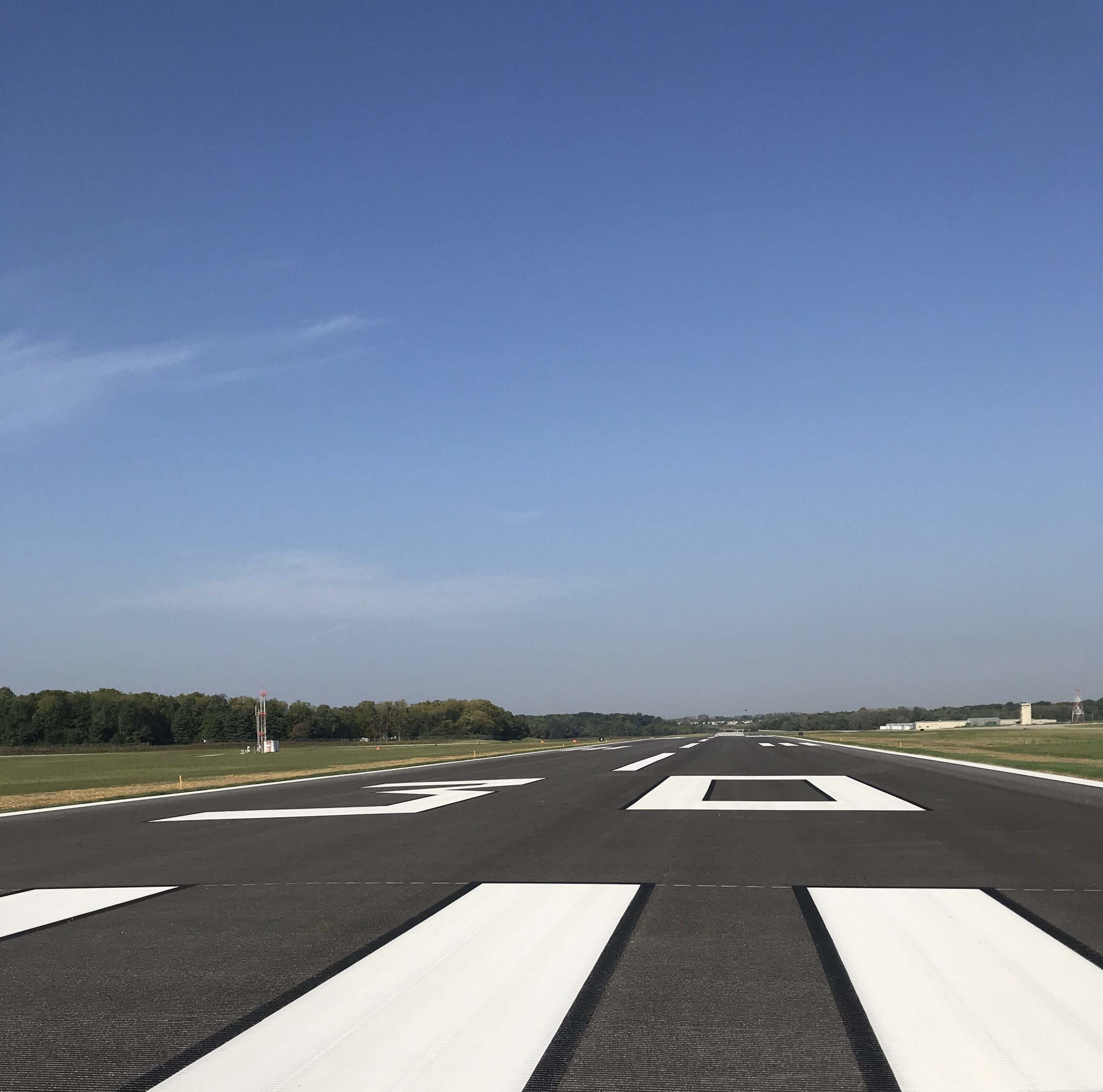 Aviation Category
Winning Project: Anderson Airport Runway 12-30 Rehab Phase II
Contractor: Milestone Contractors
Owner: Anderson Municipal Airport
Designer: CHA Consulting, Inc.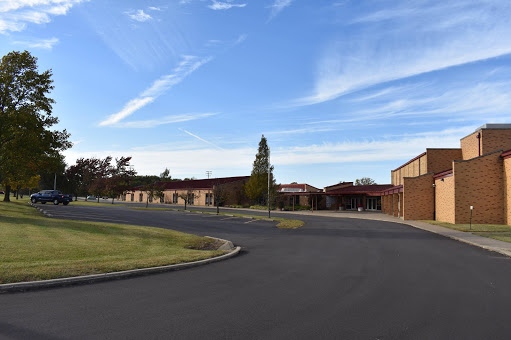 Governmental Construction
Winning Project: North Posey Junior & Senior High Schools
Contractor: JH Rudolph
Owner: Posey County School Corporation
Designer: VPS Architecture
New Construction Greater than 2,000 tons
Winning Project: Steel Dynamics, Inc. Truck Lot
Contractor: Brooks Construction, Co.
Owner: Steel Dynamics, Inc.
Designer: Miller Land Surveying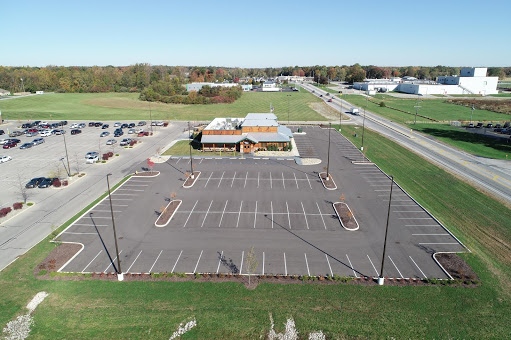 Non-Governmental New Construction
Winning Project: Texas Roadhouse - Warsaw
Contractor: Phend & Brown
Designer: Foresight Consulting, Inc.
Non-Governmental Reconstruction
Winning Project: St. Vincent Hospital 86th St. Repairs
Contractor: E & B Paving, Inc.
Owner/Contractor Designed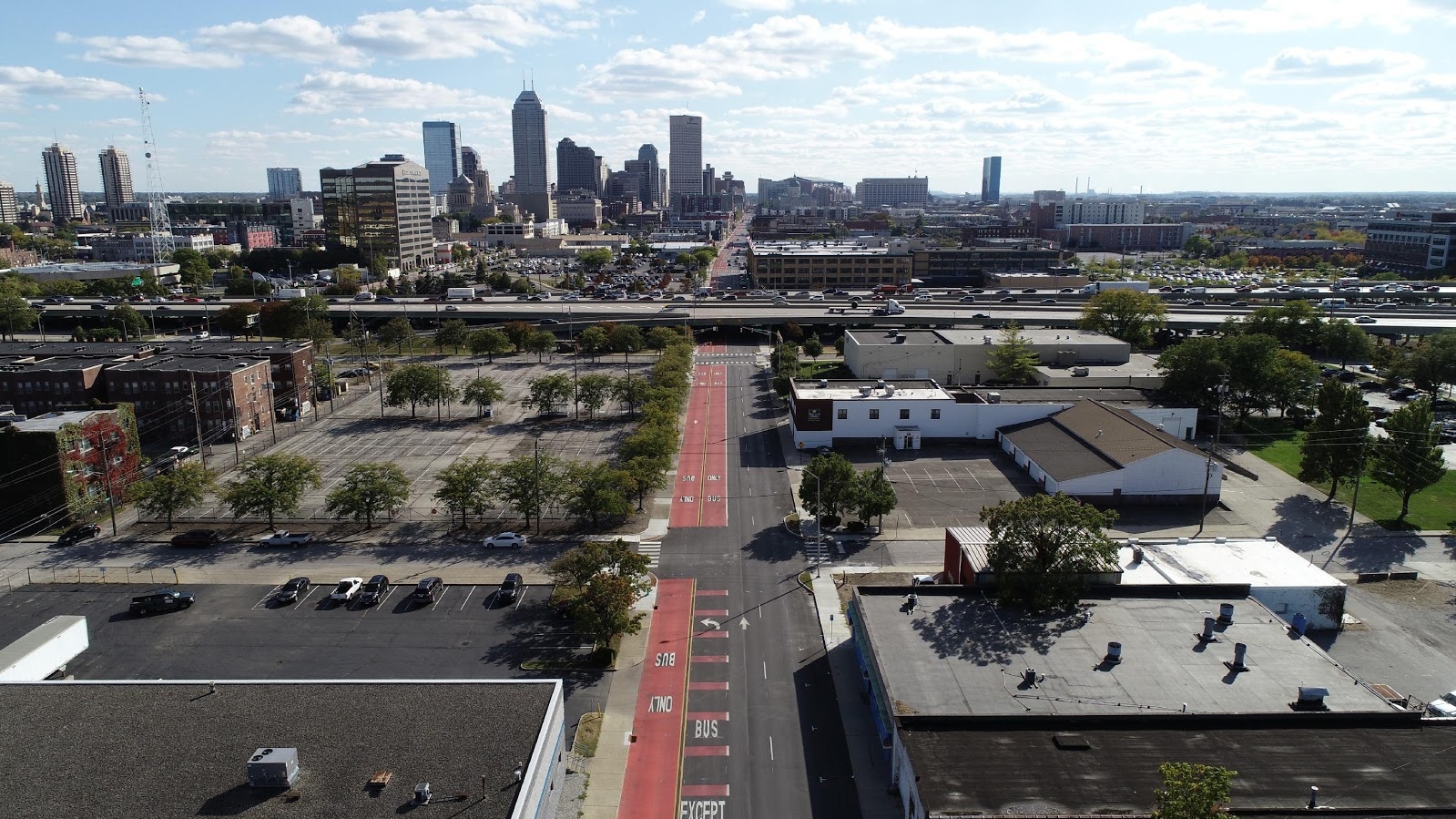 Reconstruction City
Winning Project: IndyGo Red Line
Contractor: Rieth-Riley Construction
Owner: IndyGo and City of Indianapolis
Designer: CDM Smith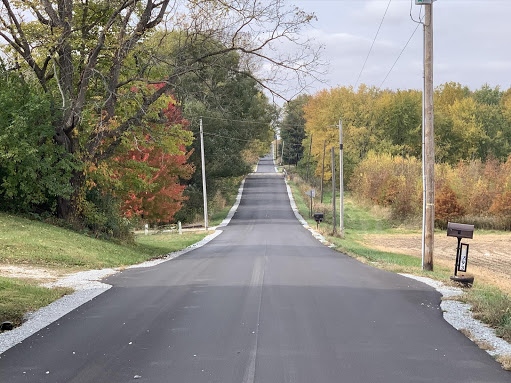 Reconstruction County
Winning Project: 2019 Madison County Paving
Contractor: E & B Paving
Owner: Madison County Board of Commissioners
Designer: Madison County Engineering Department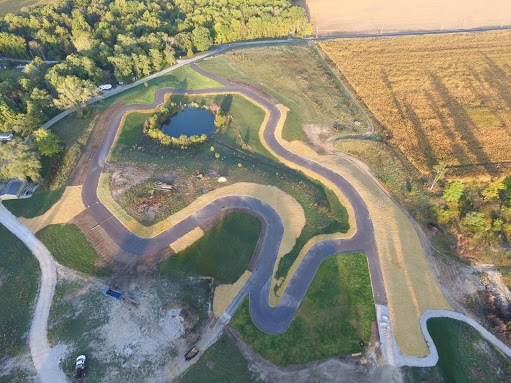 Sports and Recreation
Winning Project: Kaminsky Park - Go Kart Track
Contractor: Central Paving, Inc.
Owner: Bob & Sheila Kaminsky
Designer: Heritage Research Group